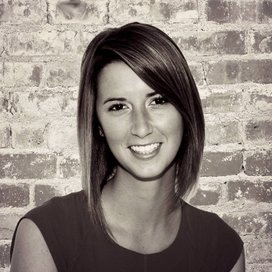 MEET THE TEAM
SRP Realty & Management & THE AGENCY
Who is Lauren Frye?
As a founder of SRP-The Agency and with a family background in real estate and property management, Lauren's experience benefits her customers in selling and/or buying a home or property. Lauren tends to listen more than talk, but don't get her started on how great it is to live and work in the Gaston and Mecklenburg Areas.
Lauren enjoys it all: life outdoors including camping, hiking, boating, fishing, skiing, the Panthers and the Hornets. When Lauren is not working or playing in the North Carolina sunshine, her and her husband spend time with their two dogs and travel to broaden their horizons and embrace other cultures.
Lauren offers her clients savvey marketing skills coupled with extensive, first-hand knowledge of the area. Utilizing the latest in social media and big data, Lauren successfully works to connect sellers with buyers that are ready to purchase homes.
Lauren's love of the area and finding great matches for her clients gives them a superb sales associate who is qualified to work all facets of the business.
Lauren Frye
Broker-in-Charge
REALTOR® & Property Management
M. 704.860.5368
SRP REALTY & MANAGEMENT
438 E. Garrison Blvd., Suite A
Gastonia, North Carolina 28056
SRP- THE AGENCY
REAL ESTATE
T. 704.868.4136
F. 704.868.4091
SRP- THE FIRM
PROPERTY MANAGEMENT
T. 704.868.4065
F. 704.868.4091