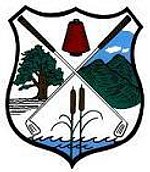 Explore what Cramerton has to offer with the links below.
CRAMERTON, NORTH CAROLINA
Cramerton is a small town in Gaston County, North Carolina, United States. It is a suburb of Charlotte and Gastonia. The population was 4,165 at the 2010 census.
A well-known feature is the Cramer Mountain gated development-featuring homes around an 18-hole golf course at Cramer Mountain Country Club.