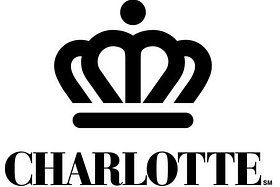 Explore what the City of Charlotte has to offer with the links below.
CHARLOTTE, NORTH CAROLINA
Charlotte is the largest city in the US state of North Carolina. It is the seat of Mecklenburg County and the second largest city in the Southeastern United States, just behind Jacksonville, Florida. Residents of Charlotte are referred to as "Charlotteans".
Nicknamed the Queen City, Charlotte and its resident county received its name in honor of Charlotte of Mecklenburg-Strelitz, who had become queen consort of Great Britain the year before the city's founding. A second nickname derives from the American Revolutionary War, when British commander General Cornwallis occupied the city buy was driven out by hostile residents, prompting him to write that Charlotte was "a hornet's nest of rebellion", leading to the nickname, The Hornet's Nest.