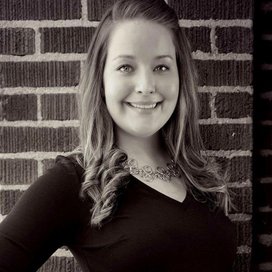 MEET THE TEAM
SRP Realty & Management & THE AGENCY
Who is Brittany Millwood Elkin?
A realtor with the passion of helping people in her community find the home they have been dreaming of owning.
Brittany's professional accolades are well-earned, but it's the guidance and confidence she provides to clients on both sides of the transaction that places her above her peers in the increasingly competitive field of Charlotte Metro & Gaston County real estate.
Brittany is a Gastonia native with a passion for revitalization of the city. She believes that giving back to the community is an important aspect of truly belonging to her home town. You will see her volunteering her time to collect donations for local children during the Christmas season, working food drives for Cleveland Veteran Services, and collecting school supplies to help children learn.
She currently lives in Gastonia with her husband, Jonny and their dog, Luna.
Brittany Millwood Elkin
REALTOR®
M. 704.860.7587
SRP REALTY & MANAGEMENT
438 E. Garrison Blvd., Suite A
Gastonia, North Carolina 28056
SRP- THE AGENCY
REAL ESTATE
T. 704.868.4136
F. 704.868.4091